Mike Urbik ChFC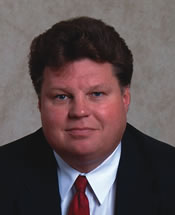 President
Married over 40 years with 7 sons
Resides in Wheaton, IL
Bachelor of Arts, St. John's University, MN 1979
click to view full biography
Hal Eberling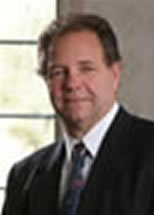 Relationship Manager
Over 17 Years in the Financial Management Industry
Married with 2 daughters
Resides in Palos Hills, Illinois
click to view full biography
Hinsdale Associates opened for business March 1, 1965 in the western suburbs of Chicago Illinois. It was founded by Jerome A. Urbik CLU ChFC as an Independent Marketing Organization with a mission to serve people with unbiased financial advice and help them acquire the financial products and services that best met their needs.
Hinsdale Associates evolved along with the financial services industry to include investments, insurance, financial planning, employee communication programs for small business, retirement plans, and all their related and supporting services. The firm adapted through forty years of radical change in the financial world without ever losing sight of its determination to do for the client what we would do for ourselves, under similar circumstance, knowing what we know.
Our strategic partnerships with Charles Schwab Institutional, formed in 1998 and with TD Ameritrade, formed in 2005, allows us to deliver the highest degree of service and support while still maintaining our independence from any one provider of financial products or services. We truly remain on the same side of the table with the client working to meet all their needs and adjust for all the contingencies life can impose upon the client financial planning. Since 1965 our mission has been to support a long-term client relationship through superior service and performance for the benefit of our clients.
Our commitment to this mission remains as strong today as it was in 1965.